A In the neighborhood

A few kilometers away, in Saint Germain de Calberte village: horse riding, tennis, swimming pool, rivers, donkeys rides, biking etc.
Two proposals for horseriding nearby :
Activities in the National Park
Not far from Vernet:
The Mont Lozere, Aigoual, Causse and Gorges du tarn
Ecomuseum of Cevennes
Preswalski horses and discovery of vultures
Canoe and kayaking
National Park festival and local festivities
And many other activities!
Hikings
On the premises, you will have access to a particularly rich library on the history of the Cevennes, its inhabitants and their life, and the discovery of nature.
Gerard and Sabine will help you prepare your routes of ballade, and you can borrow detailed maps for your excursions.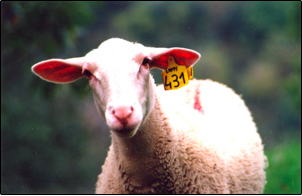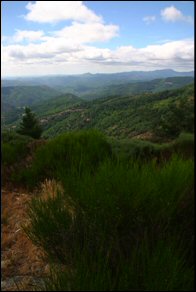 Vernet is this fragile balance between the mountain and the farmer. It is a secular maintenance of the land and the stone walls, in which stones are lining like books on a bookshelf. Vernet is a complementarity between individual work and mutual aid that gives life all its meaning… we help eachother as neighbors and we are members of 2 Agricultural cooperatives, using engins and fruit transforming locals (CUMA)